Can you guess who I am by my photo? 
WINFIELD
Church of Christ
A Christ centered Church with a Heaven centered goal!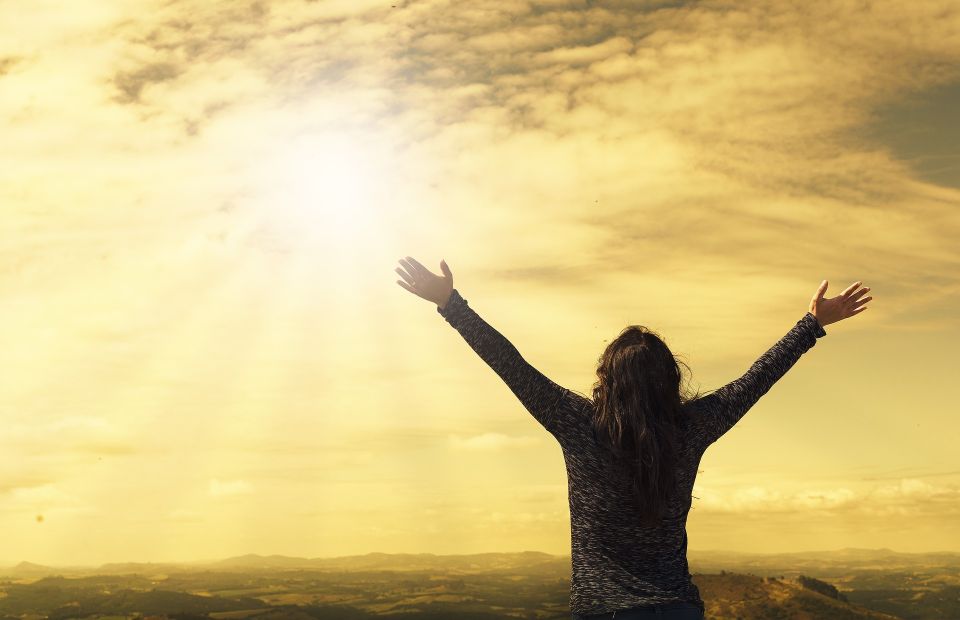 Our Vision and Mission
OUR VISION STATEMENT:

To carry out our future mission we will work to assure that the church remains dynamic, loving and evangelistic. We want the church that looks Up, builds Up, and strengthens members while reaching out to those in our area who desire a personal relationship with God...
These are our vision elements:
That we will teach and equip its members, who are individually responsible for carrying out the Great Commission, to take the Good News to the lost everywhere in homes, schools, businesses and neighborhoods.
That we will remain a place that worships God in spirit and truth in a worship service that is inspiring and exciting.
That we will be a place where His word is revealed in an understandable way.
That we will be a congregation of people who have a strong personal relationship with Jesus, and a people who live their lives seeking the will of God.
That we will be a place of prayer for those needing hope, healing, and caring for their physical, emotional and spiritual needs.


MISSION STATEMENT:

Reach out to seekers of Jesus, teaching and bringing them to spiritual maturity, and leading them to a growing relationship with God and His Son, Jesus Christ, our Lord and Savior.

Matthew 28:19-20 (ASV)
19  Go ye therefore, and make disciples of all the nations, baptizing  them into the name of the  Father and of the Son and of the Holy Spirit: 20 teaching them to observe all things whatsoever I commanded you: and lo, I am with you always, even unto the end of the world.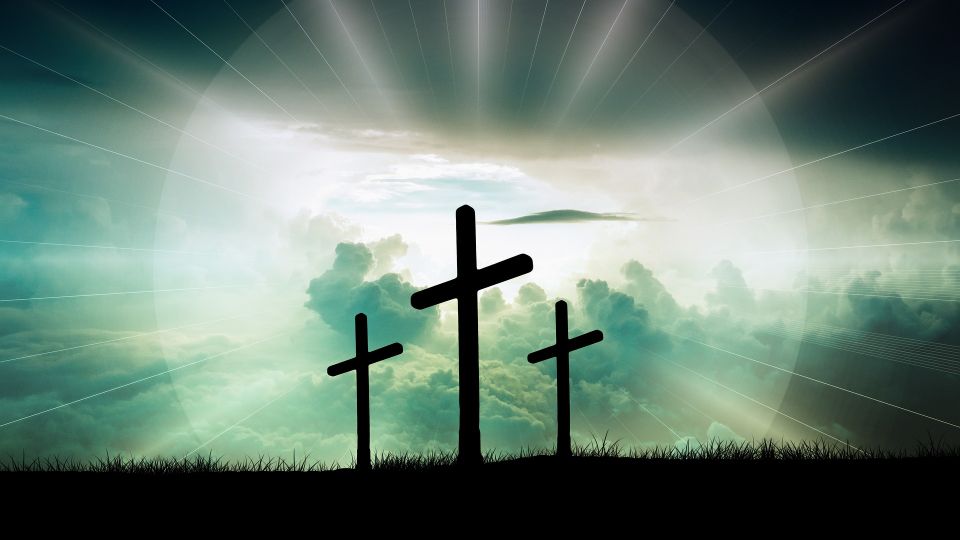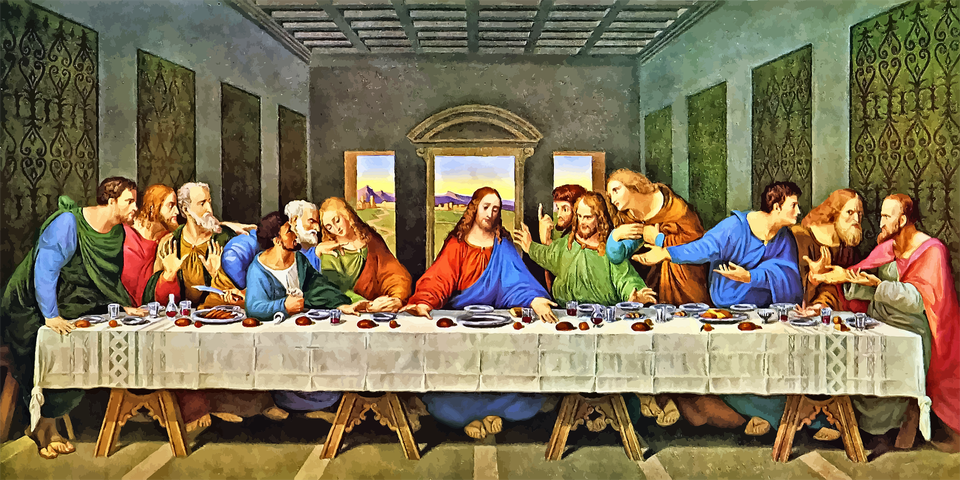 Bible Class: 9:30am
Worship: 10:30am
Help us help those in need.