Winfield Church of Christ YouTube Channel
Can you guess who I am by my photo? 
WINFIELD
Church of Christ
A Christ centered Church with a Heaven centered goal!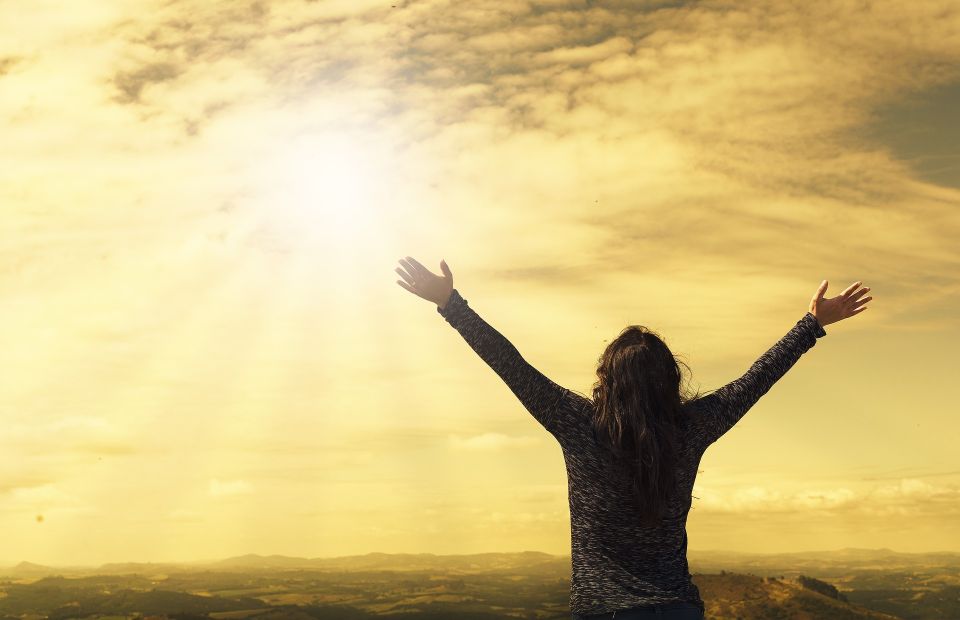 Our Vision and Mission
OUR VISION STATEMENT:
We aim to maintain a dynamic, loving, and evangelistic church to fulfill our future mission. Our goal is to uplift and strengthen members while reaching out to those in our area who seek a personal relationship with God. We strive for a church that looks upwards, builds up its community, and spreads the message of Salvation in Jesus.
These are our vision elements:
Our goal is to train and prepare our members responsible for fulfilling the Great Commission to spread the Good News to those in our community who need the Salvation that only Jesus can provide.

Our members worship God in spirit and in truth (i.e., with a spirit of truth and enthusiasm), creating an inspiring and exciting worship gathering.

We are a congregation of Christians who have a strong personal relationship with Jesus and live our lives seeking the will of God and following His Word and His Ways.

We pray for and support individuals seeking hope and healing by caring for their physical, emotional, and spiritual needs.
MISSION STATEMENT:
Our goal is to assist individuals in discovering Jesus, educate them, and help them attain spiritual growth. We strive to lead them toward an ever-growing connection with God and His Son, Jesus Christ, our Lord and Savior.
Matthew 28:19-20 (NKJV)
19 Go therefore and make disciples of all the nations, baptizing them in the name of the Father and of the Son and of the Holy Spirit, 20 teaching them to observe all things that I have commanded you; and lo, I am with you always, even to the end of the age." Amen.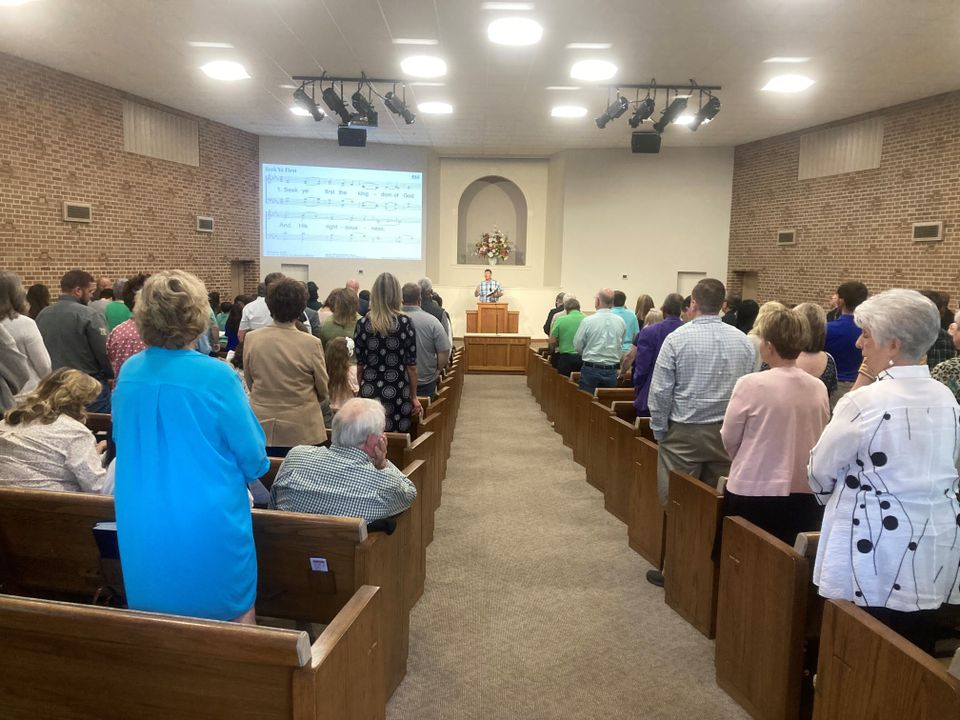 Would you like to find more purpose and fulfillment in life, both for yourself and your family? We welcome you to join our worship gatherings where you can make positive changes. Our worship takes place every Sunday. We also have prayer and Bible study gatherings during the week. By studying and worshiping God, we strive to transform ourselves into the individuals He wants us to become.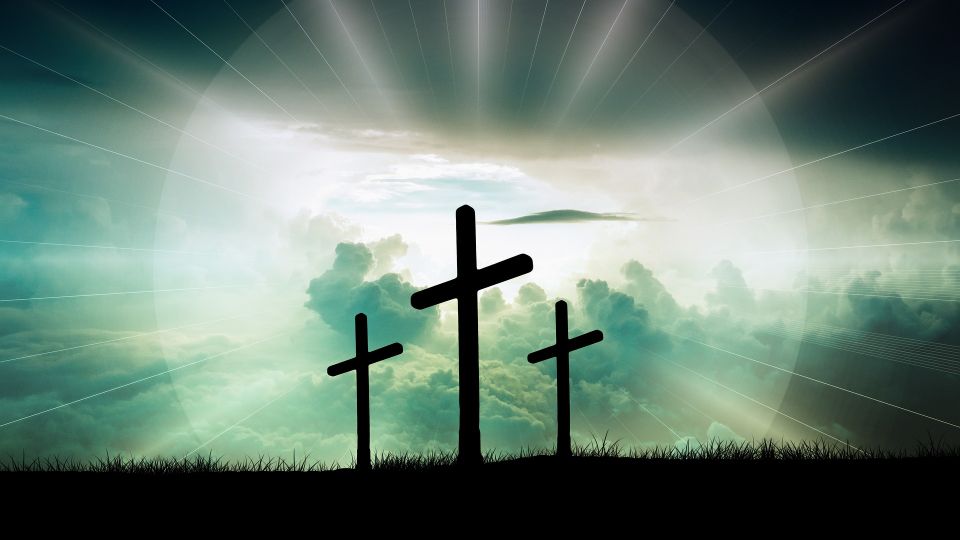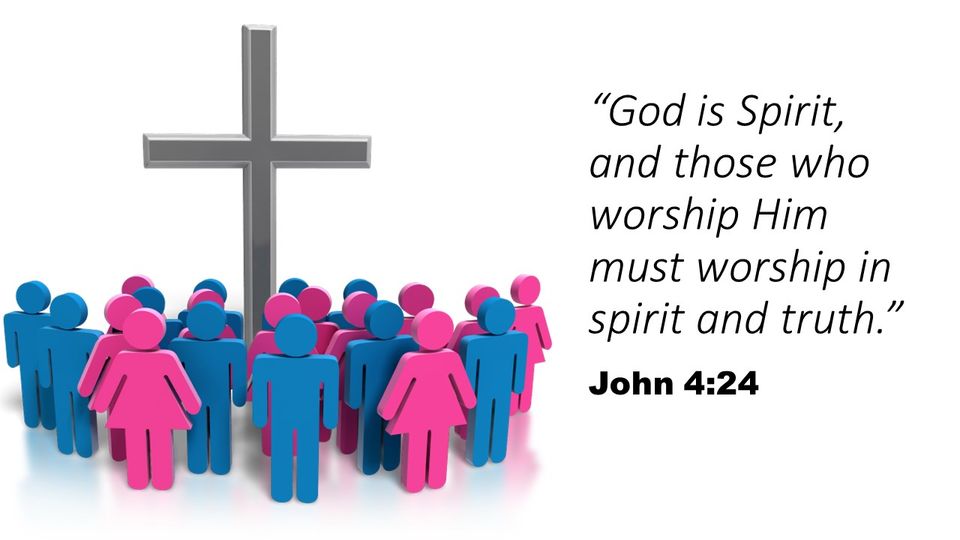 Bible Class: 9:30am
Worship: 10:30am
Help us help those in need.